Collie Motorplex
Exhilarating visual identity refresh for fast paced race track in Collie.
About the project
Project completed whilst working at R6 Digital.
Collie Motorplex is a humble complex of racing circuits from short tracks, long tracks, go-kart tracks, drag strips, drifting arenas and more. Their variety of racing facilities attracts all types of motoring enthusiasts from grassroots, general revheads, car & bike clubs, corporate businesses and professional competitors.
They are located in a small town South West of Perth called Collie, widely known as a very mining focussed town. With a fresh track upgrade just completed and more development planned for the near future, they were in need of a fresh brand image and facility look to go along. Not only would this invite more people to Collie Motorplex, but to Collie and surrounding areas which will help assist with local government support for funding.
The goal of the new brand is to transition from a small, humble and local brand to one that is grown up and invites everyone to test their limits and just have fun.
Role
Logo Refresh, Brand Design, Print Design, Digital Design
Timeline
March 2020 – June 2020. Website design project to follow.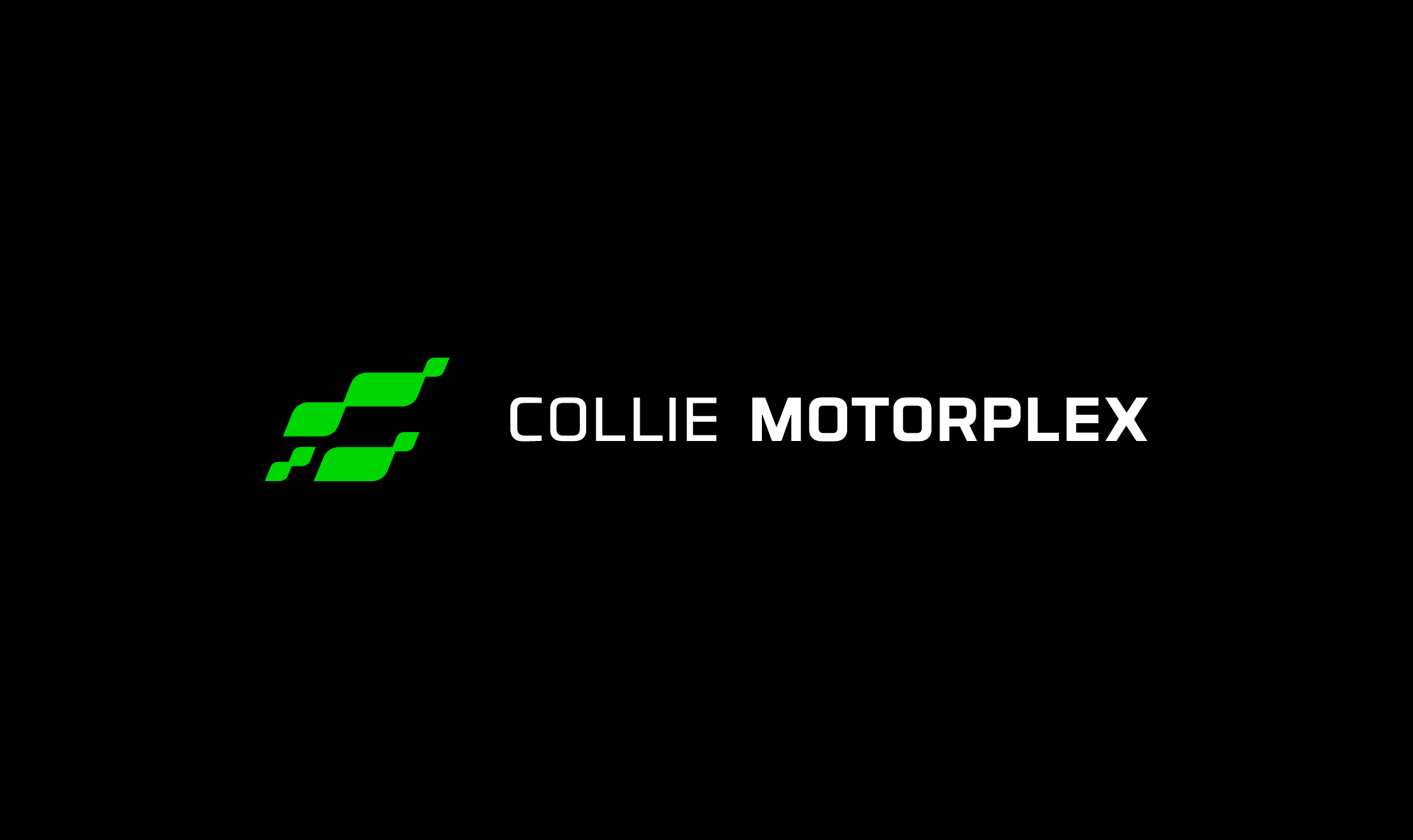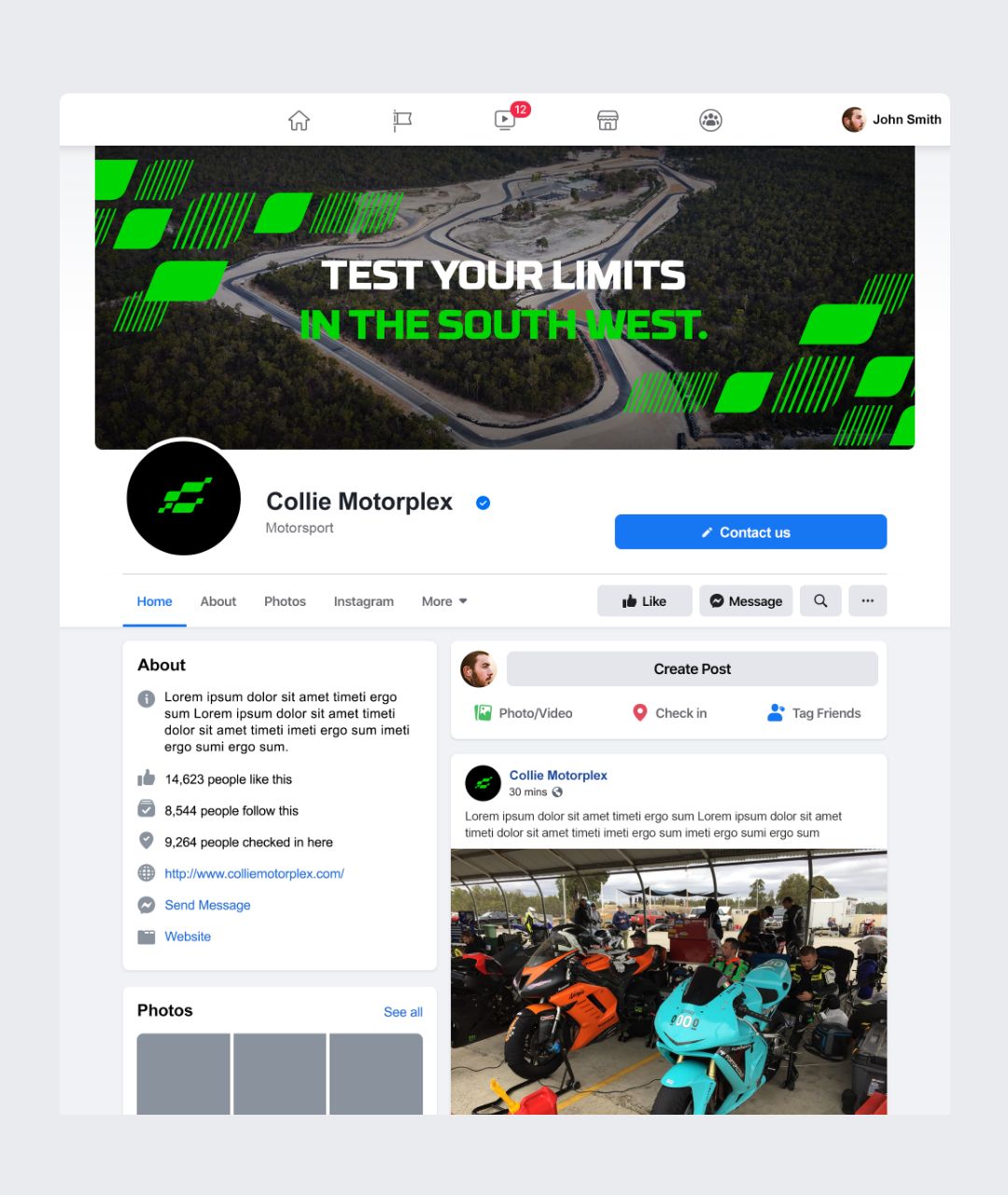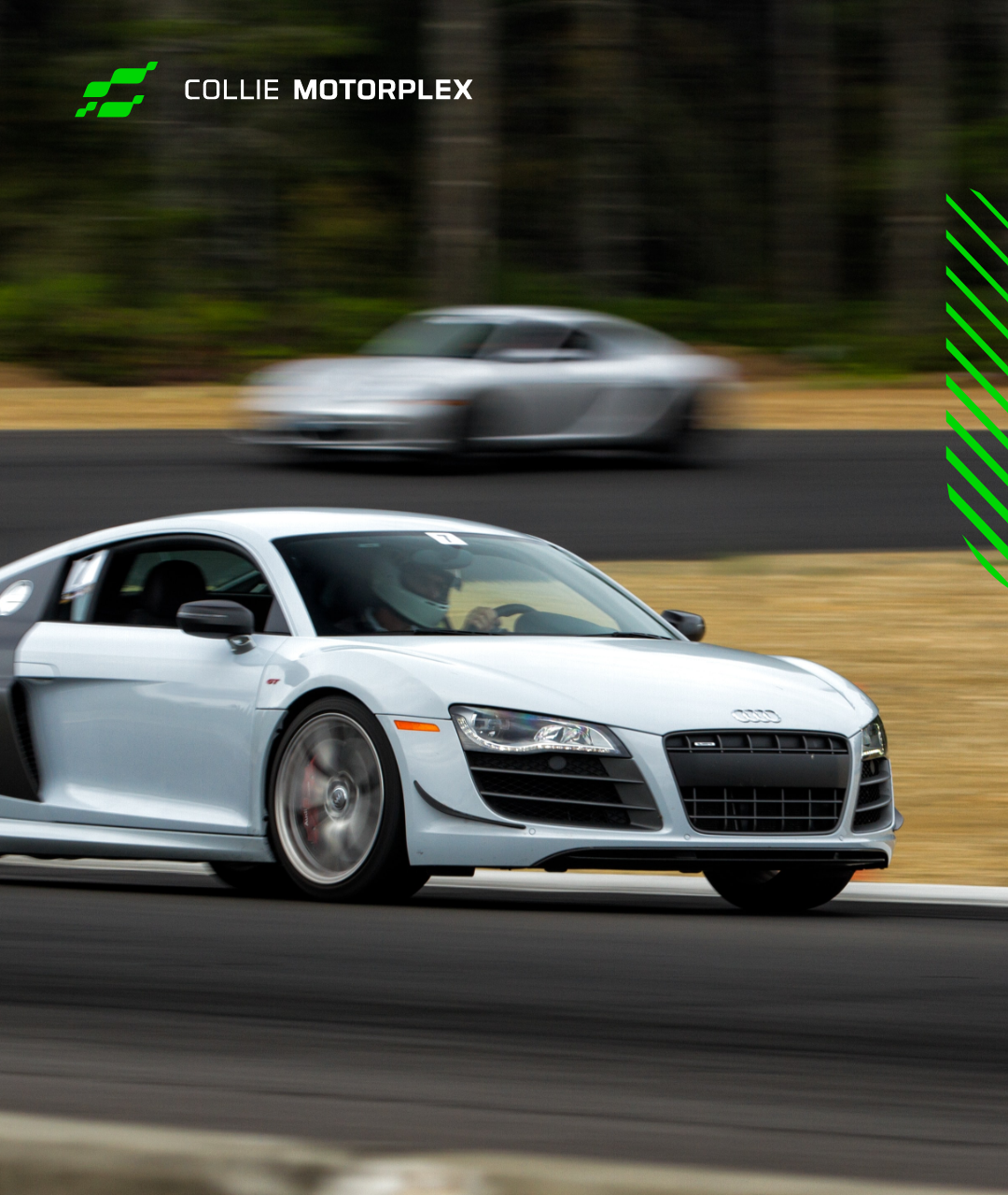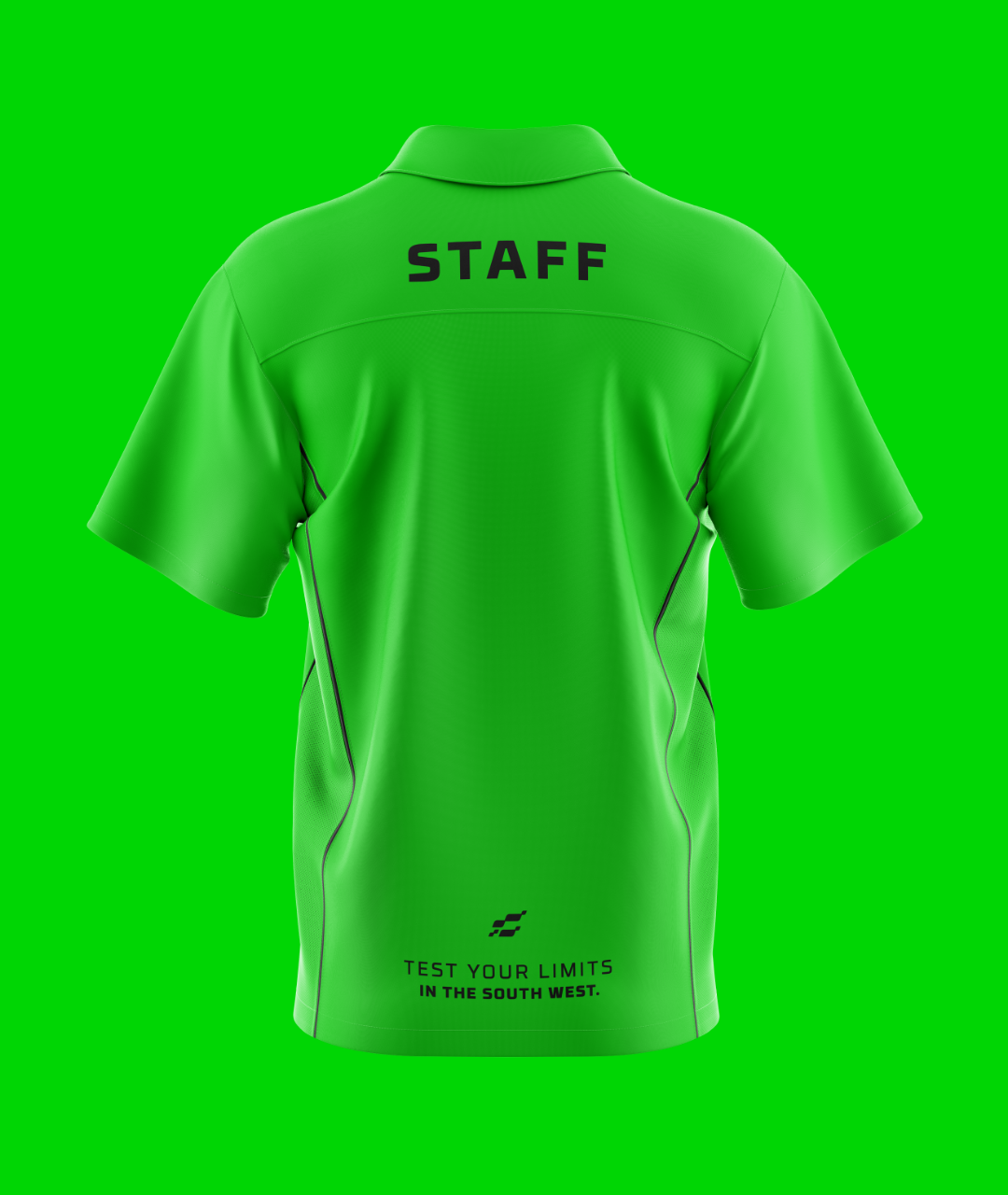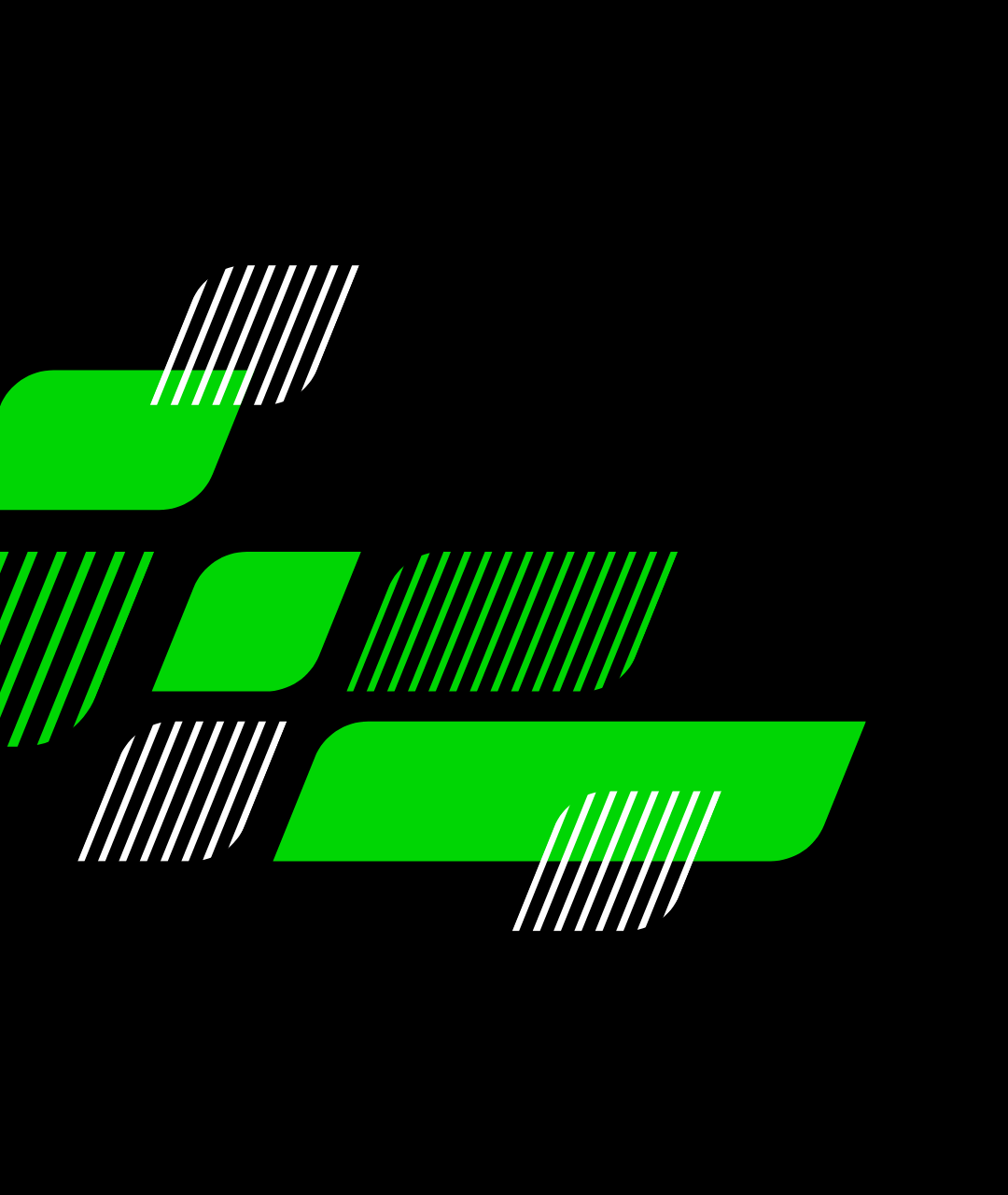 Strong and exhilarating branding.
The new visual identity is bold, strong and goes against the status quo of traditional racing orientated logos. Stepping away from red and blue, Collie retains its original colour of green to express their fast energy and location within the forest. The subtle hints of motion from angled shapes and stripes gives the brand a finishing touch.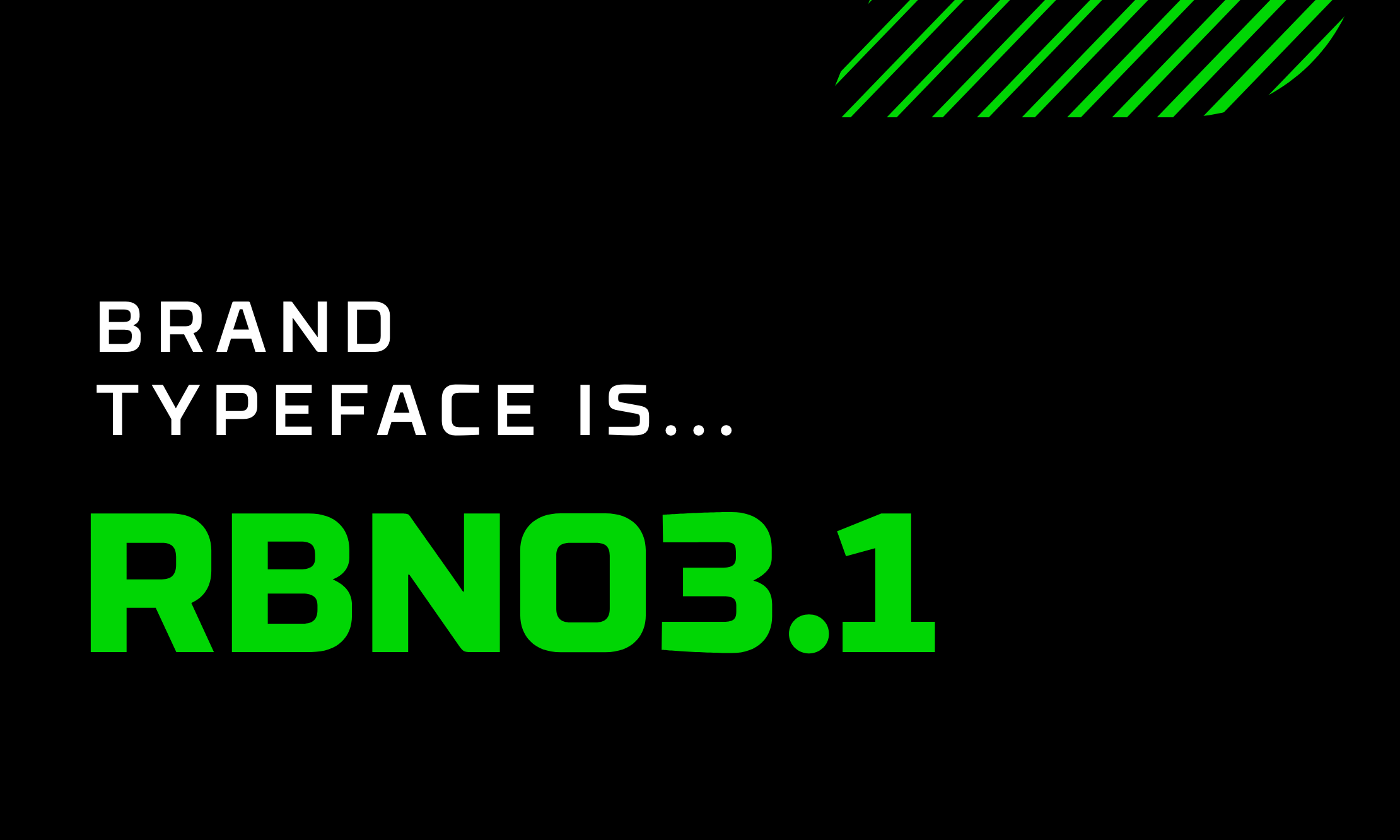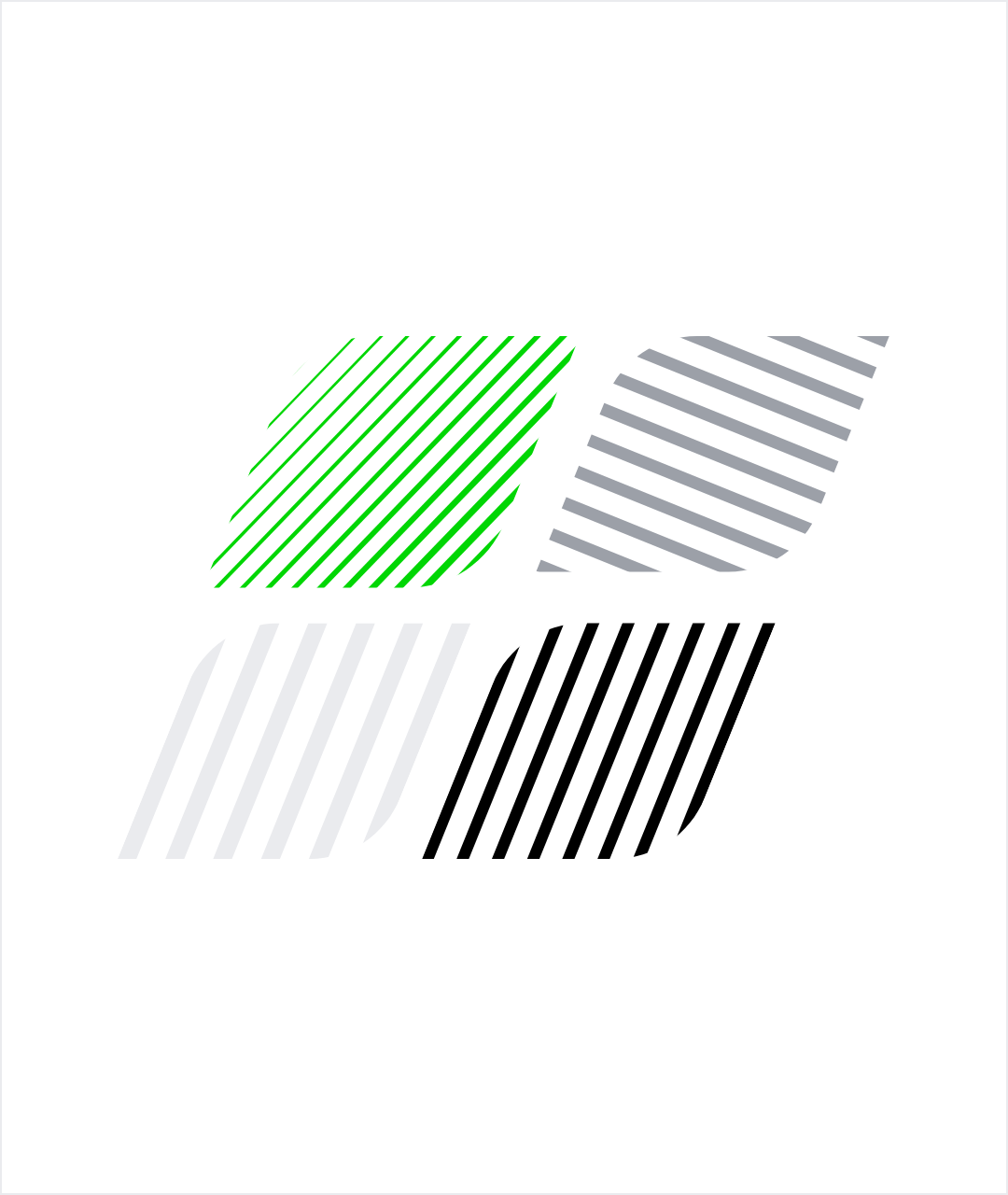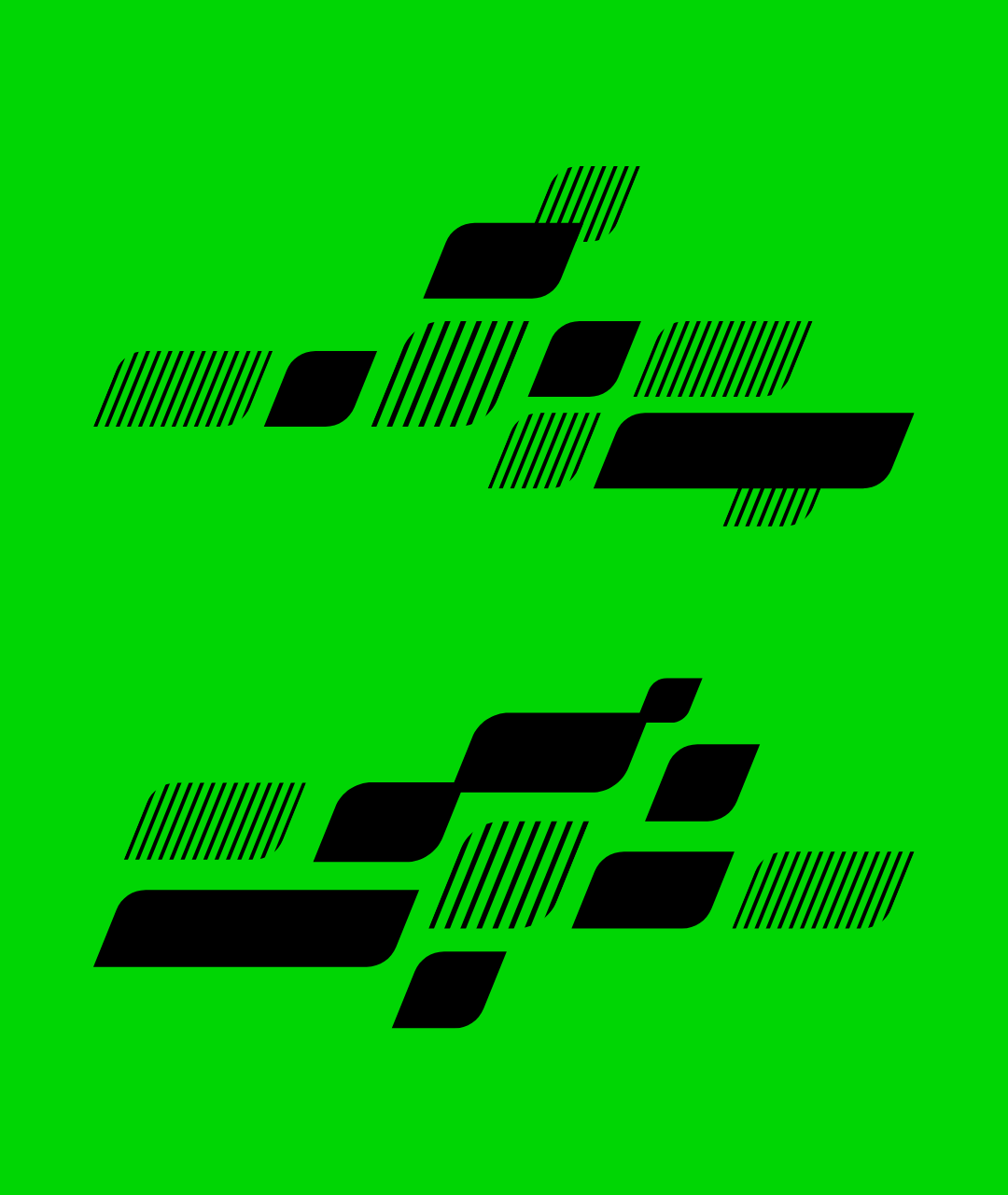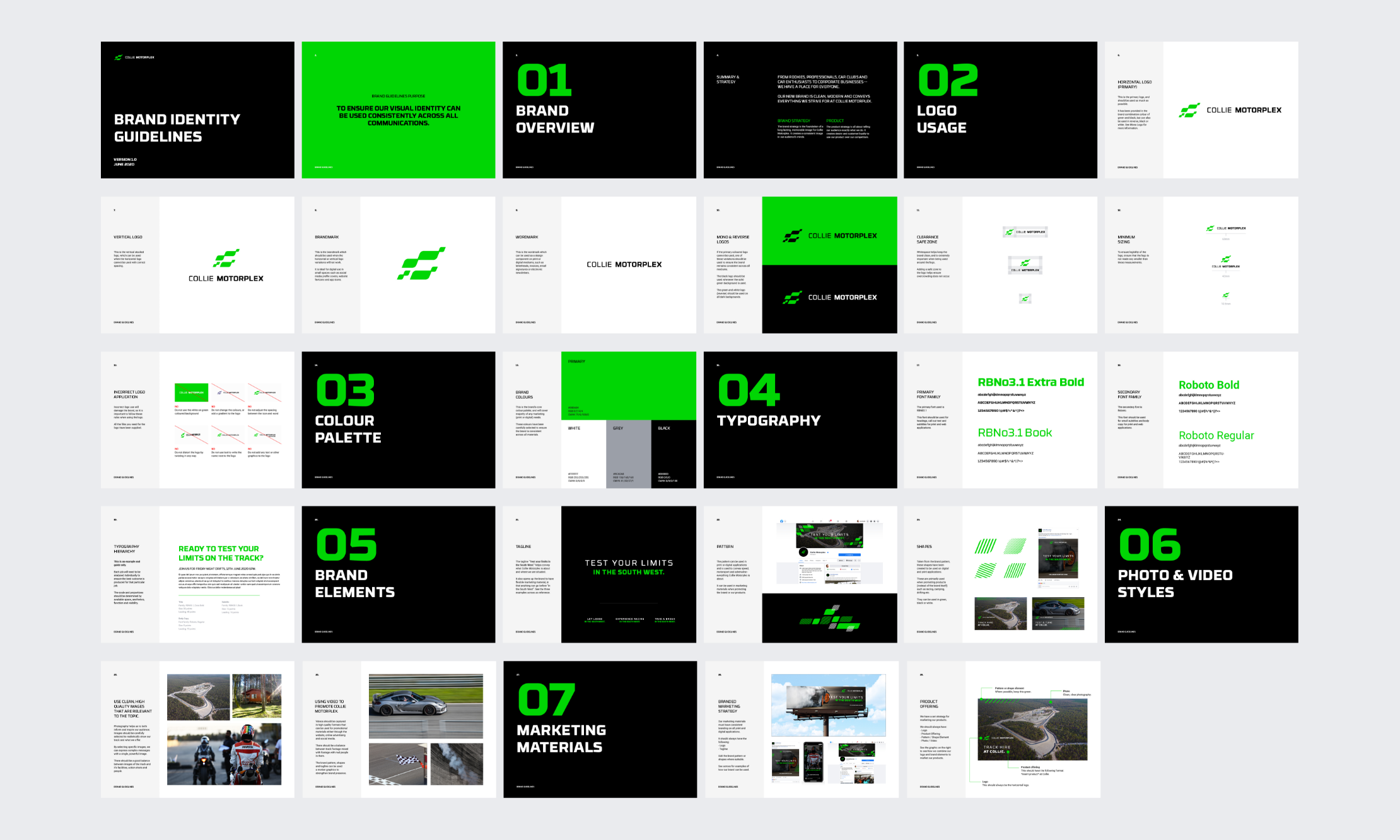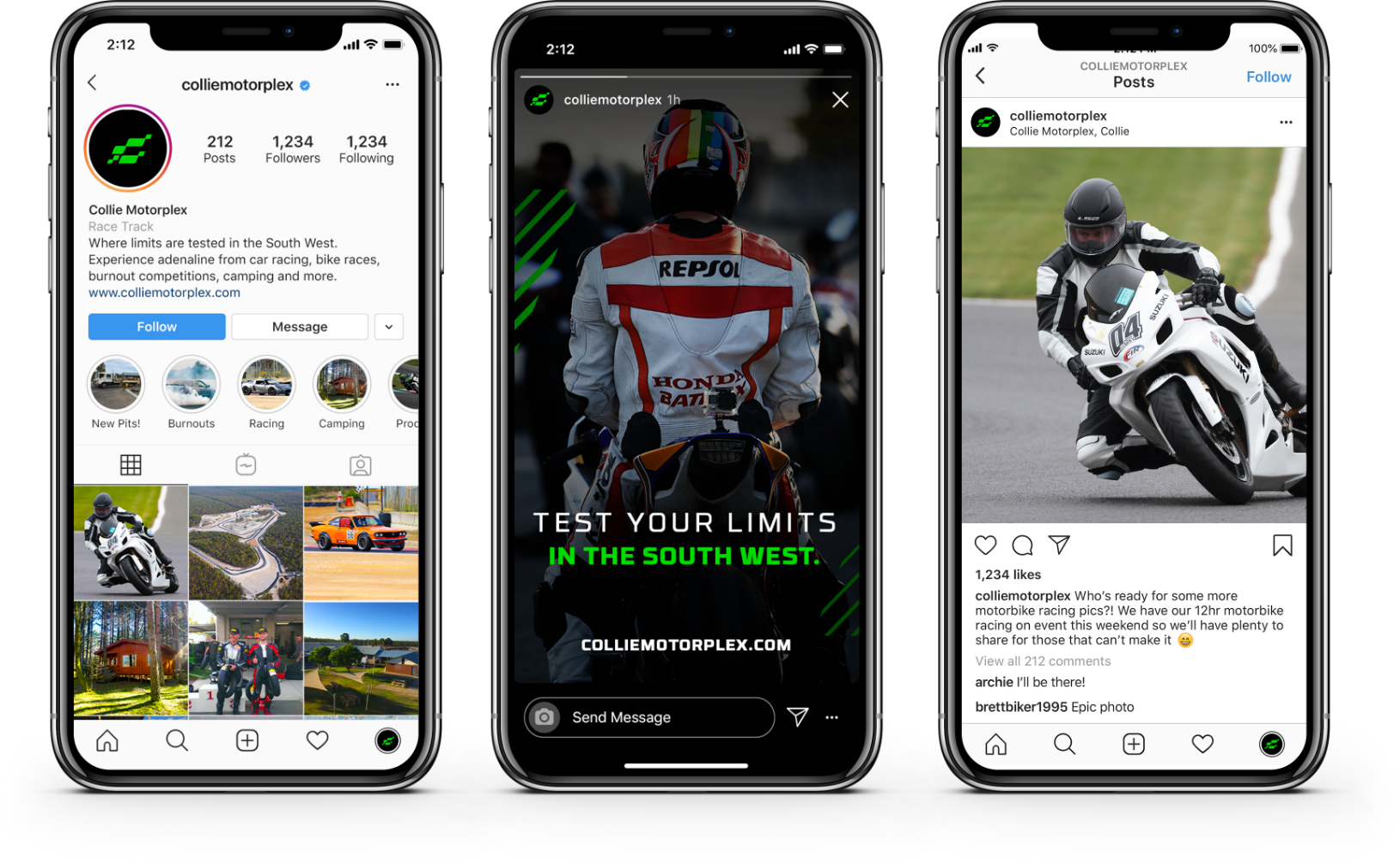 A simple, flexible marketing message.
The tagline is all about making people feel like they can do more, have more fun and try new things in the South West. It 's a challenge and invitation for adrenaline seekers to come and do their best.
Taking it the next step further, the message can be easily adjusted to suit a variety of campaigns – whether alone or as a partnership with local government bodies, council or local businesses.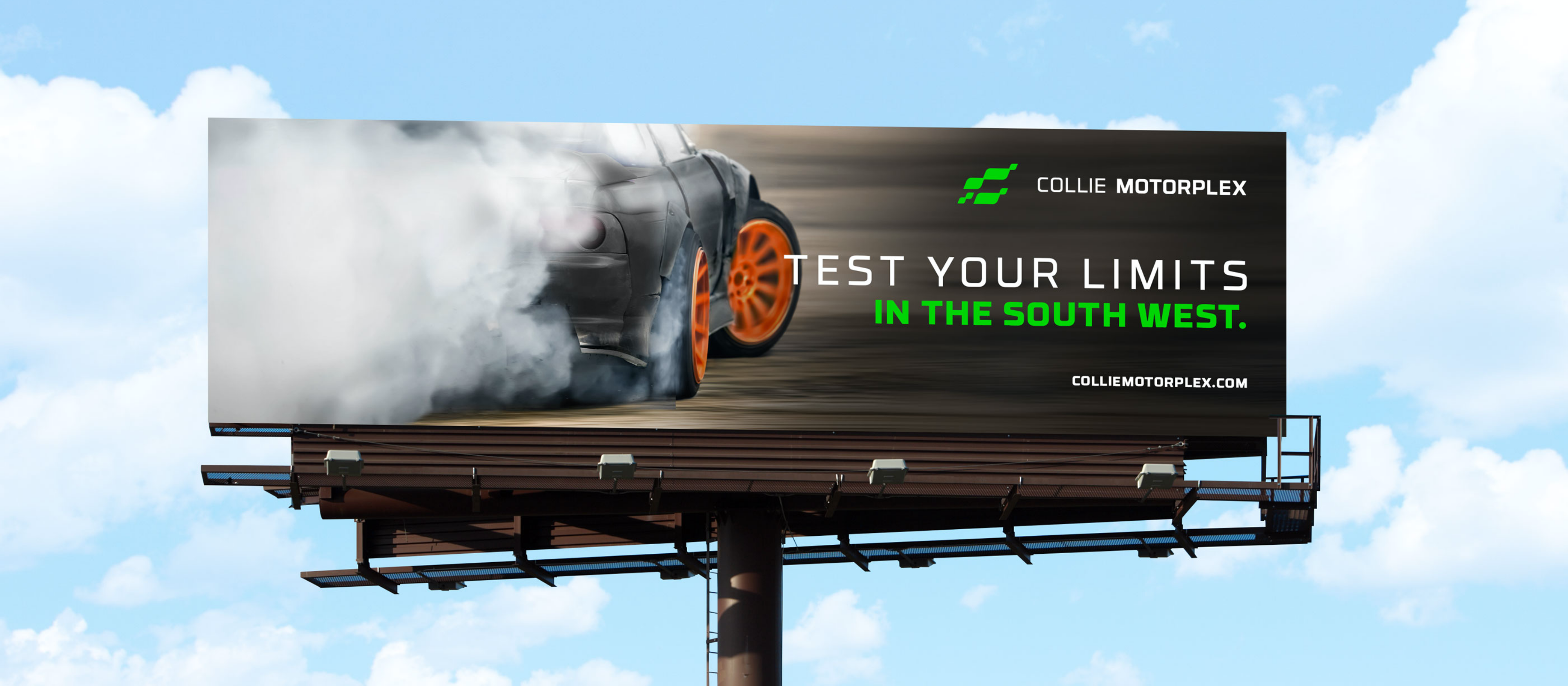 Making people feel like Collie is more than just a mining town.
One of the challenges faced is trying to attract people to a track in Collie; highly stereotyped to be nothing more than a mining town. Being a few hours drive from central Perth, it's important that marketing conveys all the things there are to do so the people are willing to travel. The strategy behind their product messaging is two-fold, 1) show people what they can do at the Motorplex, and 2) show people that Collie is more than a mining town. This helps not online Collie Motorplex, but the Collie region and in turn makes it easier for the motorplex to receive financial support form local council.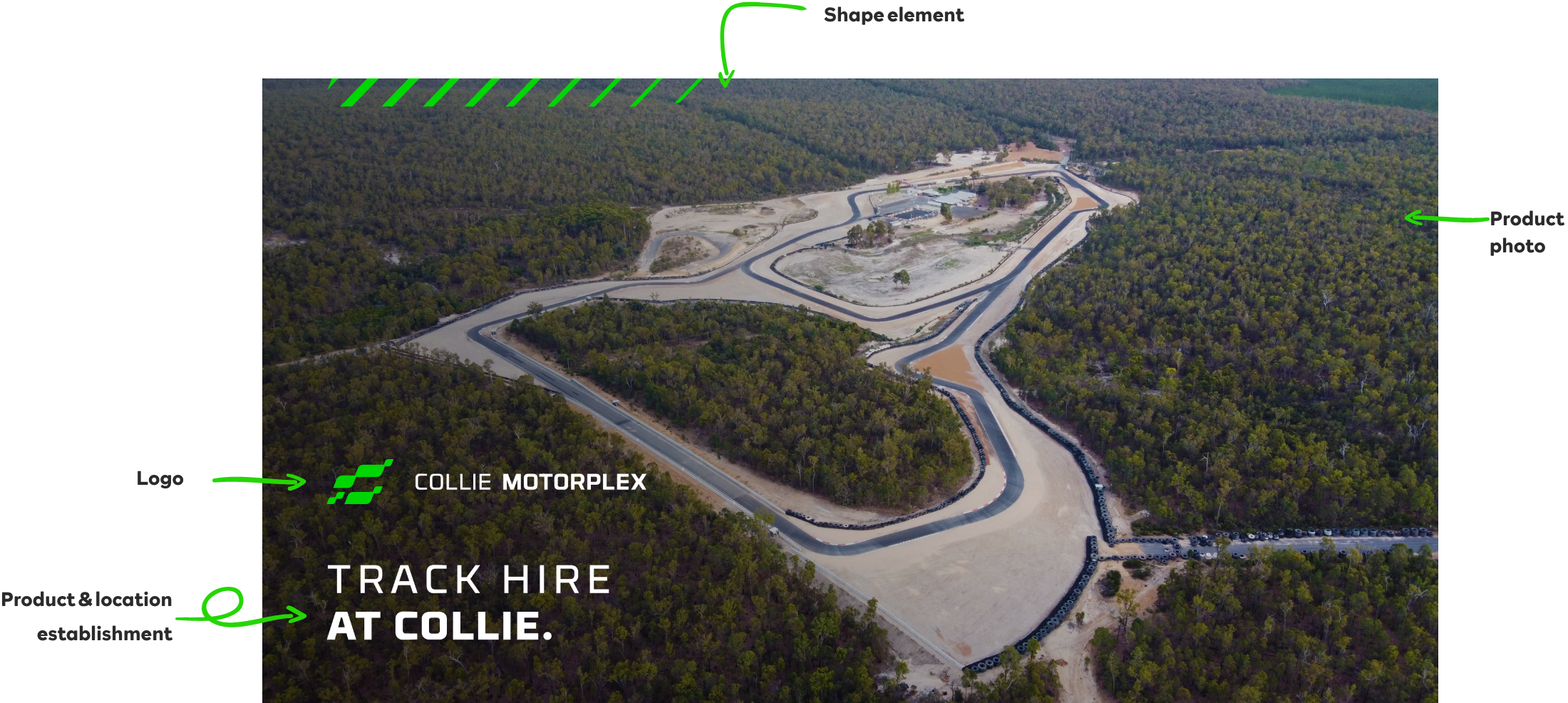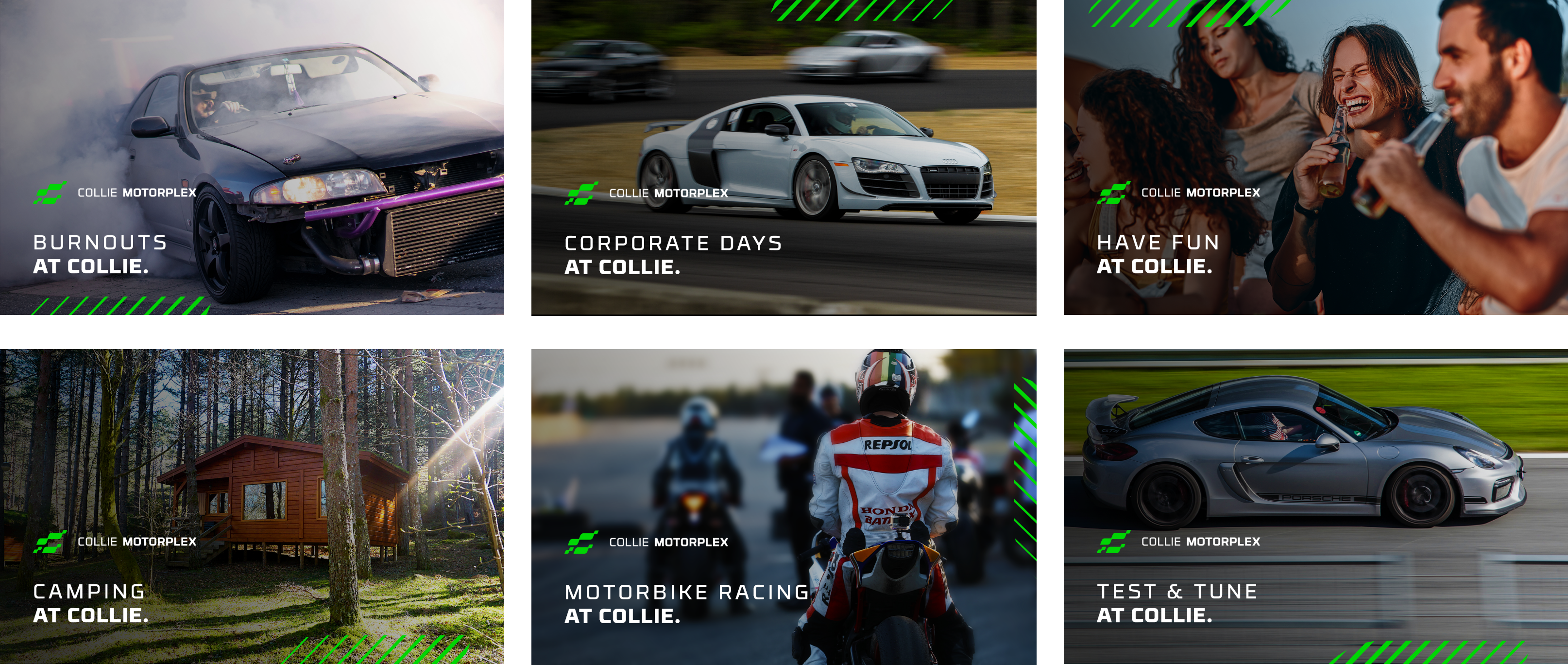 Print assets
Interacting with a variety of adrenaline seekers from grassroots, professional competitors, general public and corporate suits gives Collie Motorplex plenty of chances to impress in print format. I designed driver member cards, business cards, letterheads, event brochures and merchandise.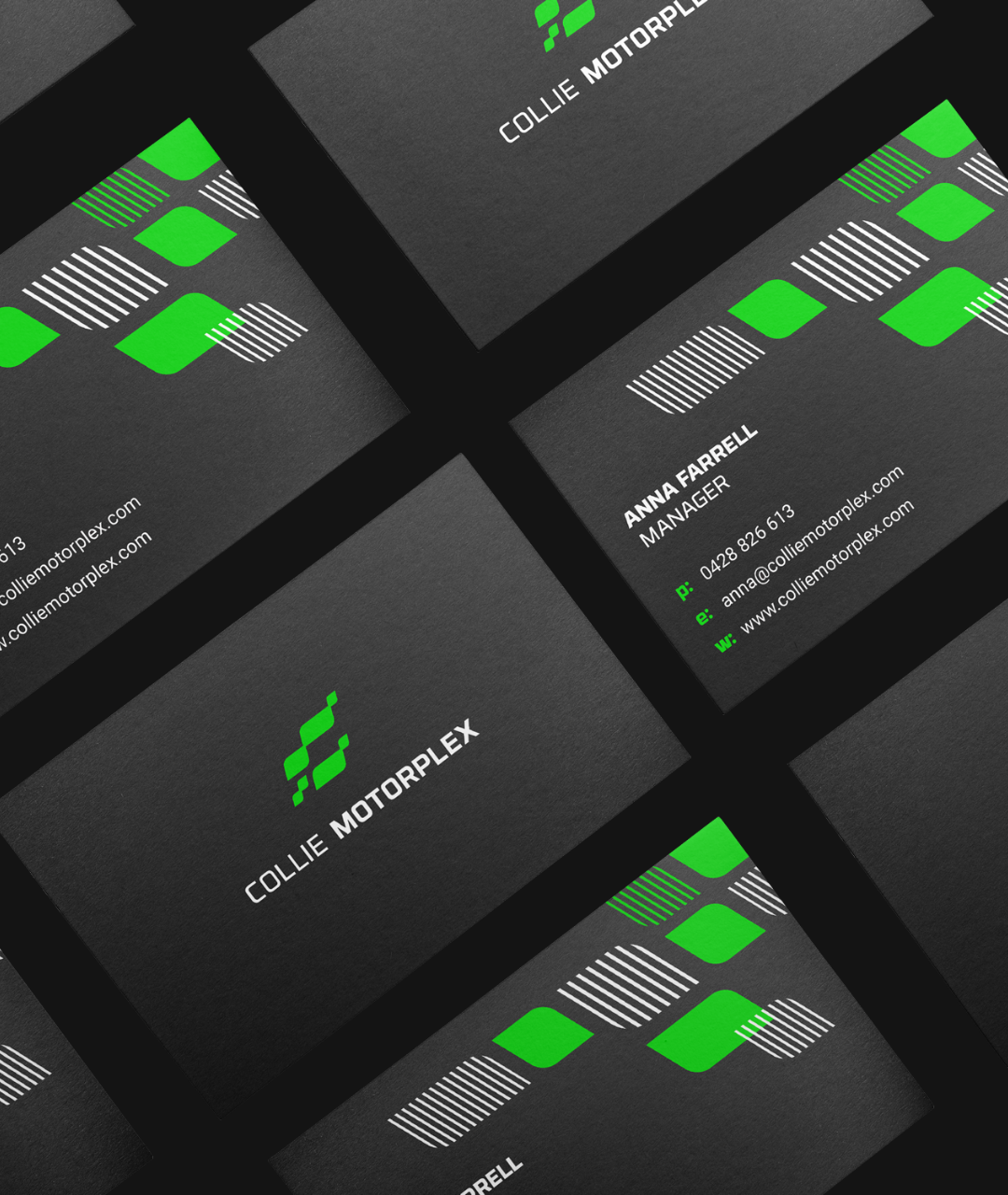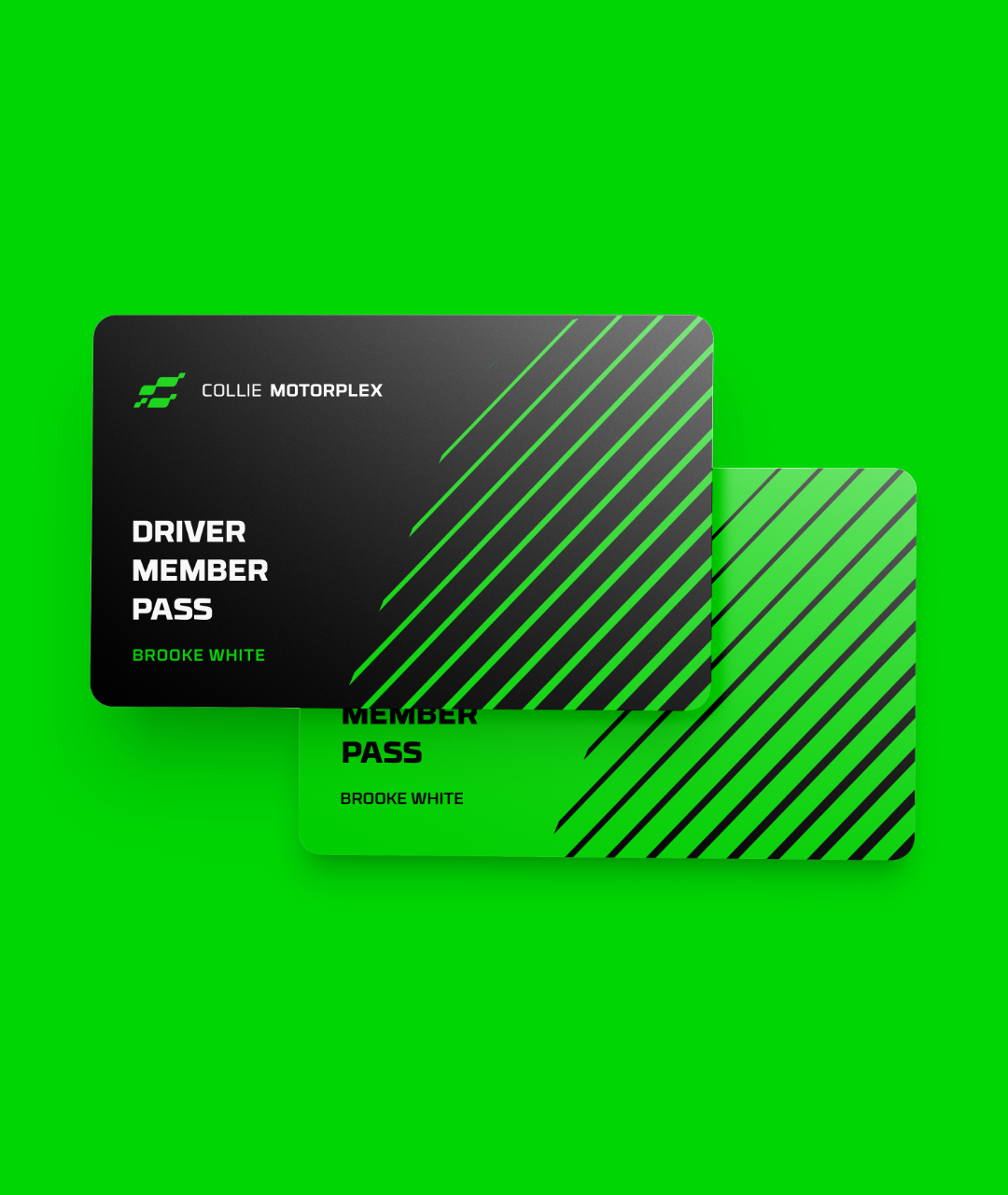 Crafting a unique experience for everyone going to the track.
Collie Motorplex want to be known for their experience, so revisiting the designs of track visuals was important. I supplied a variety of painting and sign variations for the buildings, corporate boxes, event flags and wayfinding signs.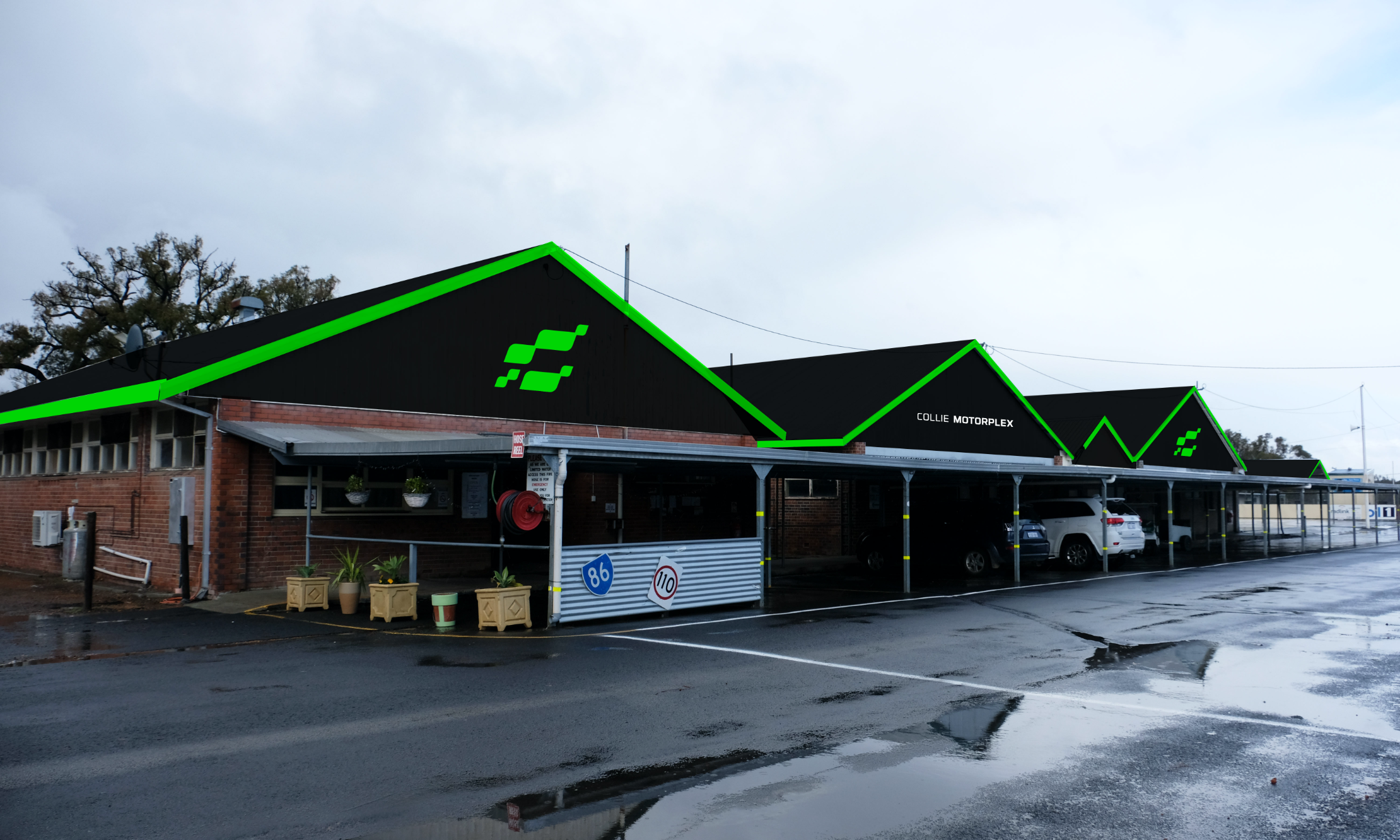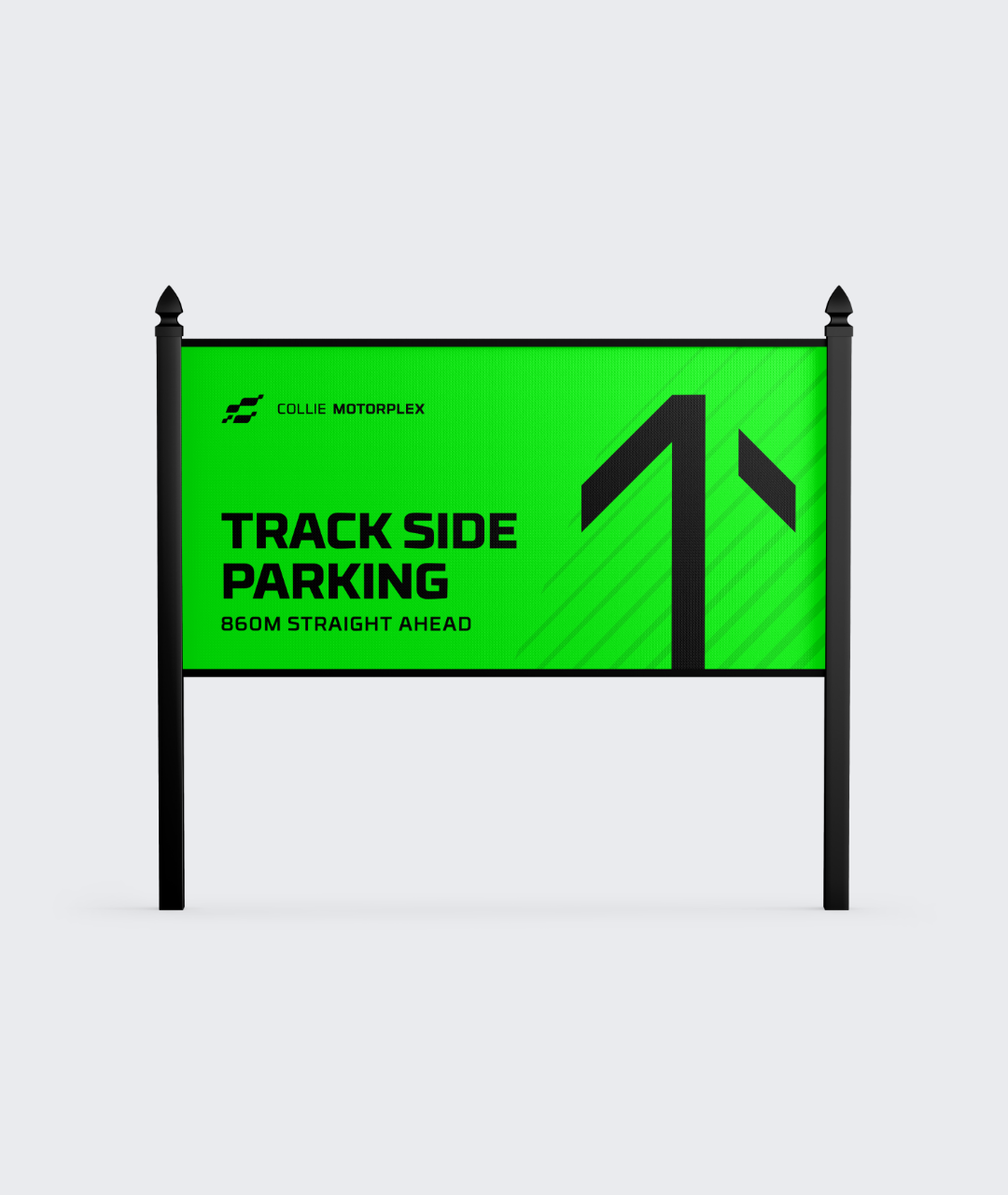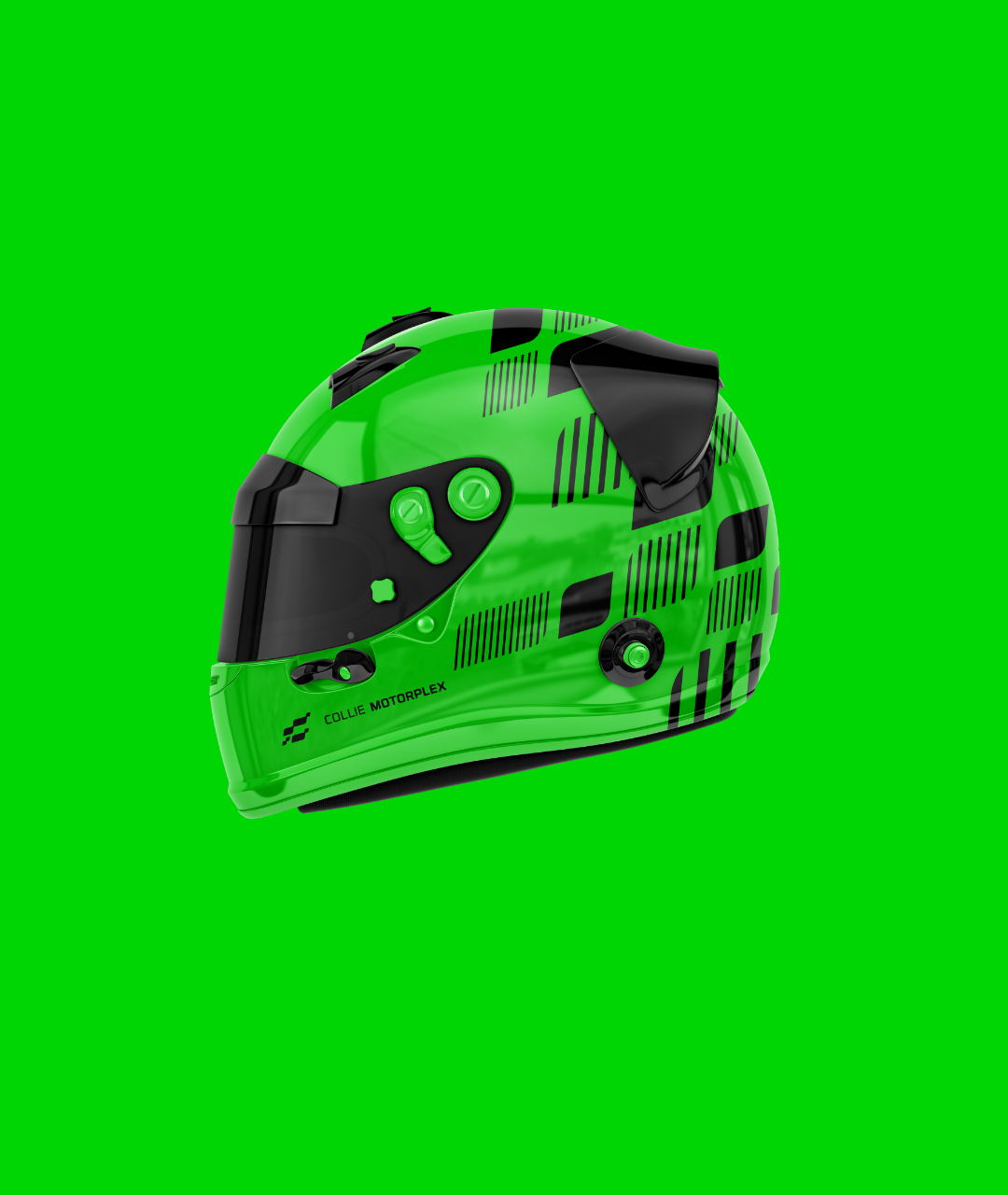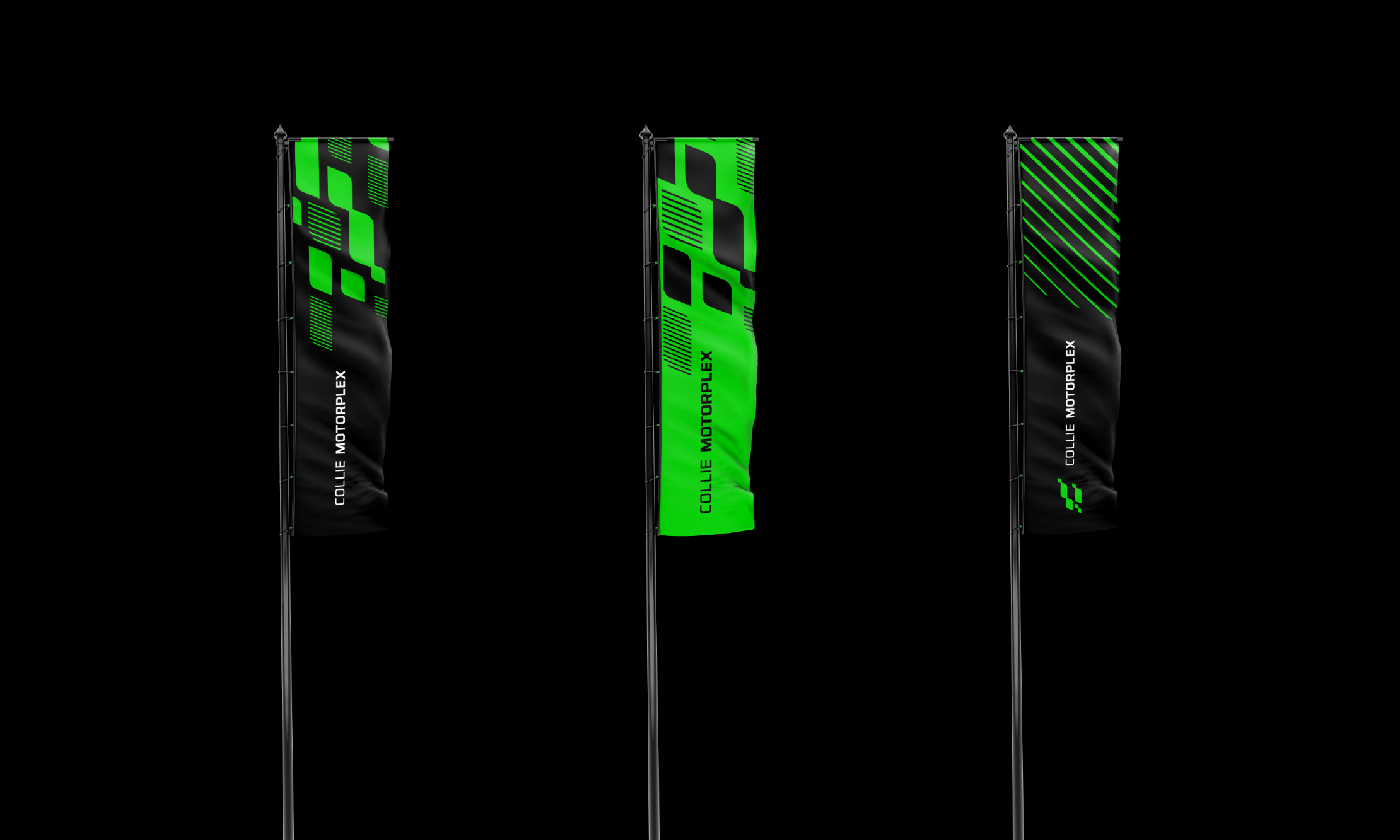 Define the message first.
Working on this project was a breeze because the clients had a very clear goal, which allowed us to hone in and refine strategies very quickly.
Just because it's not love at first, doesn't mean it's not right.
The initial concepts I presented to the board resulted in a mixed response – some loving it, some not feeling either way, and some not liking any of it. I was able to explain my thinking and design decisions, and with a bit of time the board members grew to love it.